Our Aim:
To educate, connect and inspire the next generation of leaders in the beef industry.
Our program encourages our youth out of their comfort zones, to develop their knowledge and experience as well provide life changing opportunities,  enabling them to become tomorrow's leaders, today."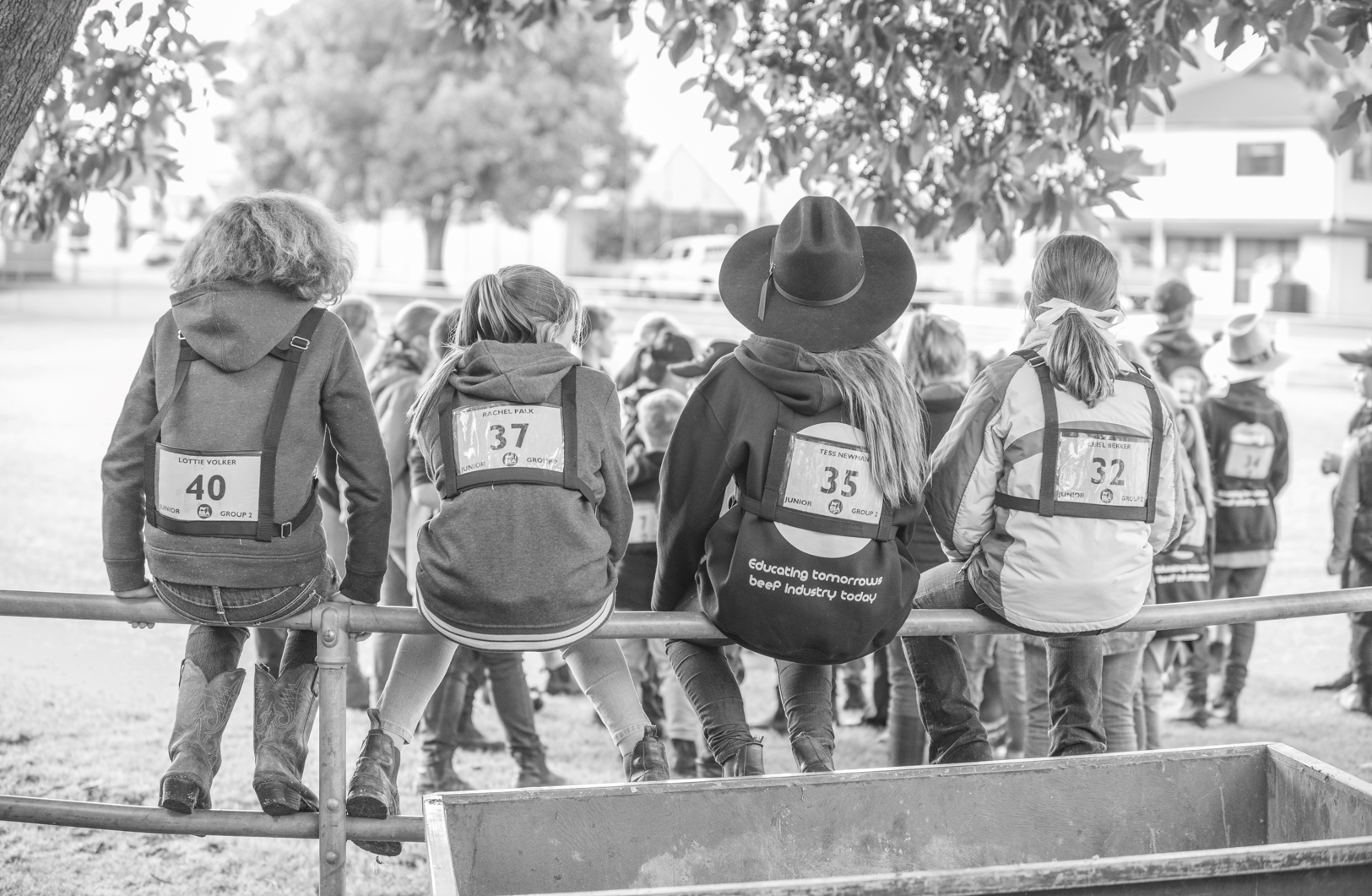 Our History
The concept and establishment of the Expo was the initiative of a dedicated and visionary group of South Australian beef cattle producers, who recognised the potential long and short-term benefits of such an event.
These breeders felt the future of the Australian beef industry would be enhanced through the education and encouragement of our youth to become active, constructive and enthusiastic participants within the industry.
The inaugural Expo was staged in 1985 and from humble beginnings it has grown to its present status. The average participation rate is now around 180 junior community members per year ranging from 8 to 24 years of age with over 4200 having participated from Australia and New Zealand since its inception.
The major annual award at the Expo is a $6500 Beef Industry Scholarship, which is awarded to the Senior Champion Herdsperson. This acts as a huge incentive, enticing many participants to return year after year.
As testimonial to the events original objective, a large number of the participants have gone on to take up very prominent and responsible positions within the beef industry and the community in general.